The crypto asset exchange ErisX, established in July 2010, has begun handling ETH futures trading under the approval of the US Commodity Futures Trading Commission (CFTC).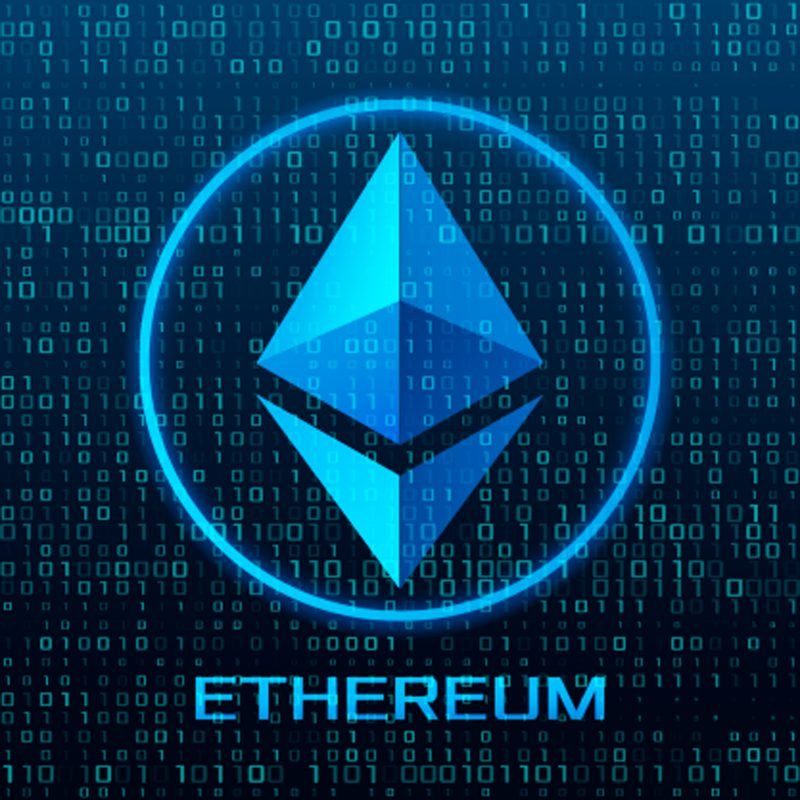 ETH-USD futures trading has a deadline of 3 months (quarterly) or 1 month.
ErisX is a trading and custody platform that has CFTC-approved futures trading as well as spot market licenses in kind according to federal standards. We also voluntarily adhere to the CFTC's key principles for spot markets.
Orders from all users will be processed equally in the order submitted. Also, after an order is submitted, it will be sorted by price and submission order.