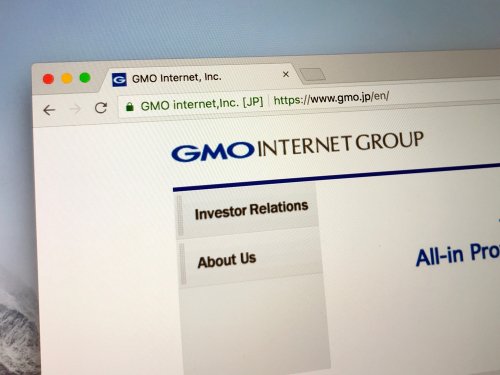 We found that the stable coin "GMO Japanese YEN (GYEN)", which was pegged to Japanese yen that GMO Internet was conducting internal verification tests, is scheduled to launch in May.
At the first quarter financial results briefing held on May 12, GMO Internet announced that it will issue GYEN in May.
As a reason for the development of GYEN, GMO explained that major businesses of blockchain, "exchange" and "mining" have already begun, and they are to start payment field.
The demonstration test was started in December 2019, and it was said that development will be carried out toward the start of the supply of "GYEN" through the overseas brand "Z.com" in the first half of 2020, and the supply of GYEN will be started overseas.
GMO aims to support borderless trading of cryptocurrencies through GYEN and support for utilizing blockchain technology in the fintech field.